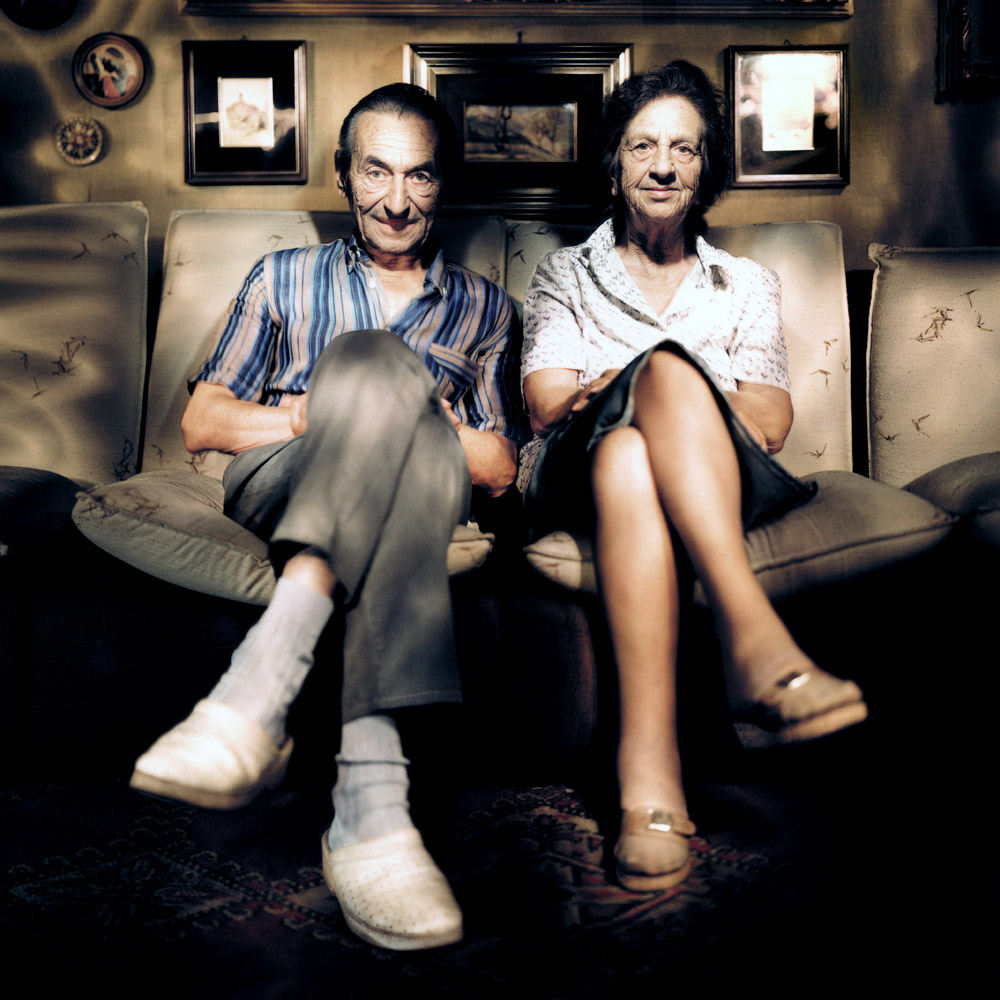 We want to start from this video that GIZMODO USA published a few days ago:
Probably we're not modest but we'd like to point something out…
Light Painting (but we always called it "Painted Light") is a photographic technique in which the subjects are enlightened with torches in a complete darkness, literally "painted" with light.
We discovered it working as assistants in Cond Nast for a couple of photographers (among them Jose Lasheras) while we were studying at Istituto Europeo di Design; we then decided to move it to the portrait. That gave us the opportunity to emerge in this hard market defining a personal style that marked aour work until the discovery of digital photography.
We used to shoot with a 10×12 inches big format camera with Polaroid films.
In 2002 we got our first exhibition in partnerhip with MTV Italy ("Stills"): we did portraits of all the Vjs in strange "dream locations" but we used to shoot the same way in every professional jobs since 1997, the year Max&Douglas born.
Here's a pic:
An example of what we're talking about in this backstage video for Subaru World Rally Team in 2001:
Now you can probably understand why we've been upset after seeing in those years an ADV campaign for KRIZIA made by another photographer (a great one, we love his work) with the same technique……