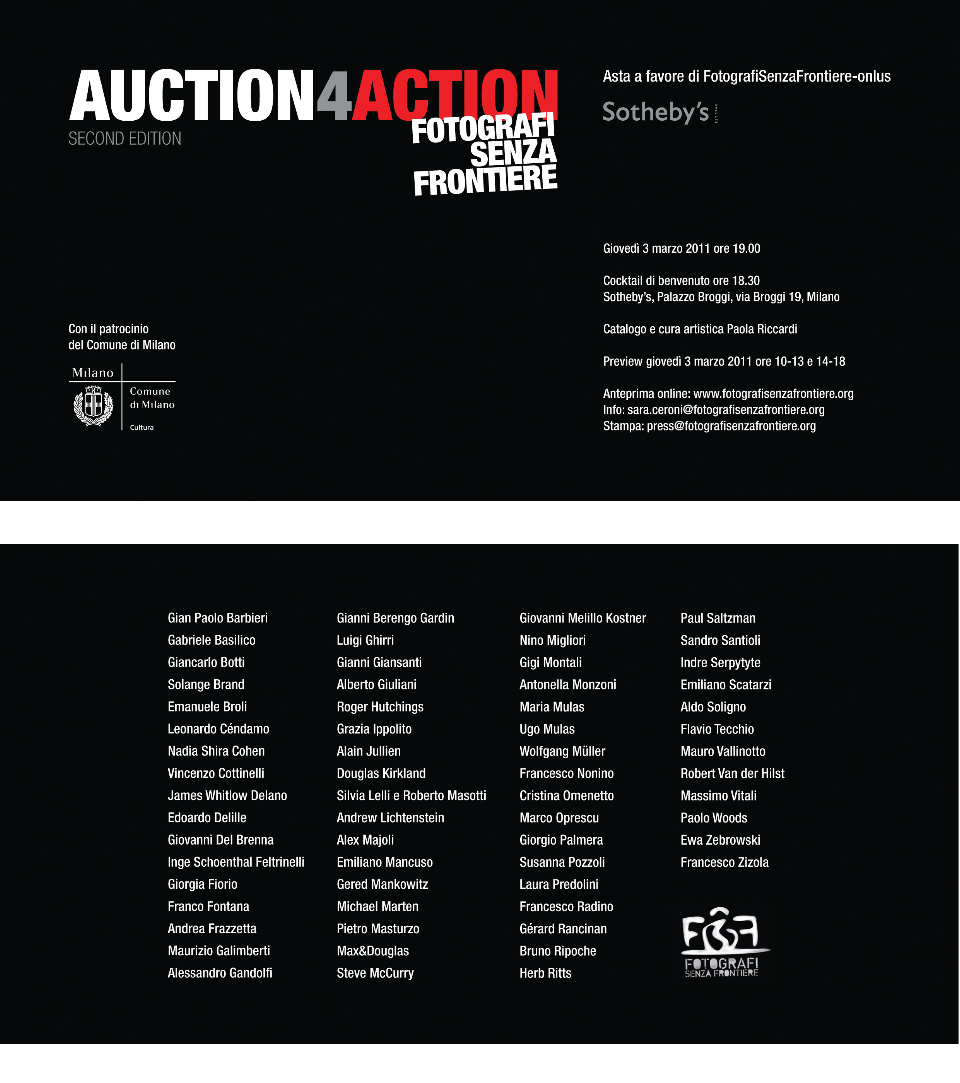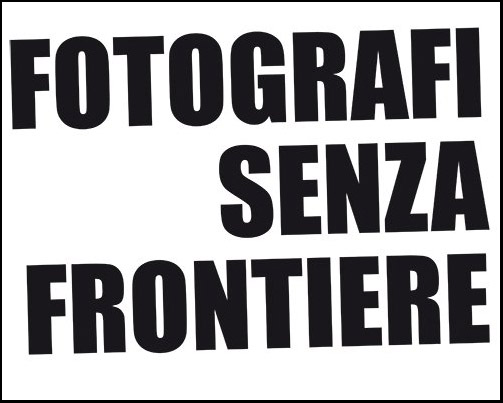 At the end of 2010 we've been invited to join the cause of Fotografi Senza Frontiere donating a print of one of our pictures to be sold during a big auction organized by Sotheby's.
We are really proud to support the work of FSF and that our name will appear beside really big names in contemporary photography, such as Herb Ritts, Gianni Berengo Gardin, Gabriele Basilico, Steve McCurry, Gérard Rancinan and Maurizio Galimberti (among others).
Here you will find the list of the names and the pictures you'll be able to buy:Â LINK FSF.
The auction will take place tonight (Thursday, March 3rd, 2011) at Sotheby's, Via Broggi 19, Milan. The auction will start at 7:00 pm.