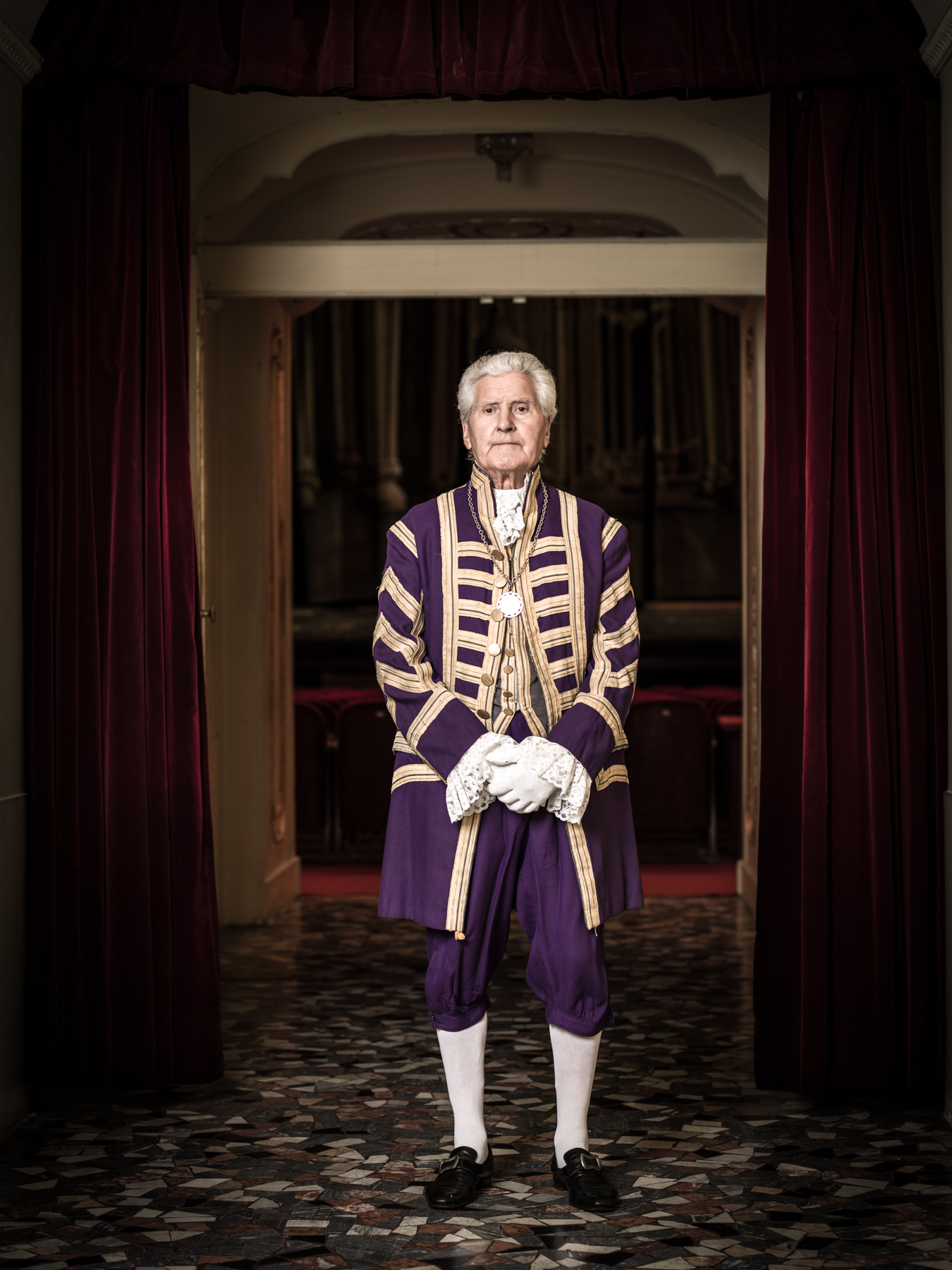 On October 12th 2013 in Como, Italy, there will be an exhibition to celebrate the 200 years of Como Social Theatre.
We've been asked to shoot portraits of the people working for the theatre, from the workers to the usual customers.
Here's a sample of what we're working on (from the press folder).
Opening Saturday October 12th, 6 PM
San Pietro in Atrio
UPDATE: link to all the pictures
For further infos: www.teatrosocialecomo.it