blog
In these last days of 2013 we can proudly announce there will be a big event in Triennale Milano at the beginning of next year.
That's the best way to start a new year for us and we want to share it with you all.
Anyone can join us on January 14th at 7.00 PM to the grand opening.
HAPPY 2014 FOR EVERYONE!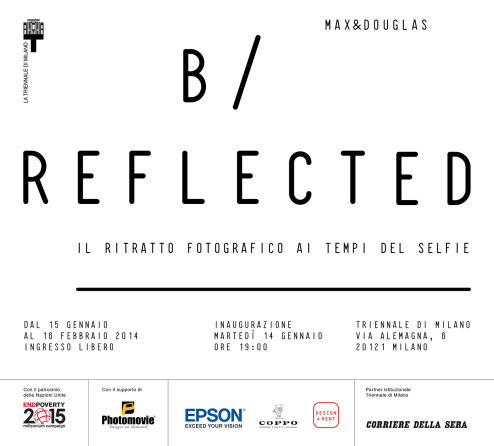 (UPDATED)
The grand opening was a real success, thanks to all you friends, fans, journalists, colleagues and operators.
More info in the EVENT PAGE.
Here's a video of the "tight" conditions we were during the GQ shooting with one of the most famous tennis player ever.
The music was not randomly chosen….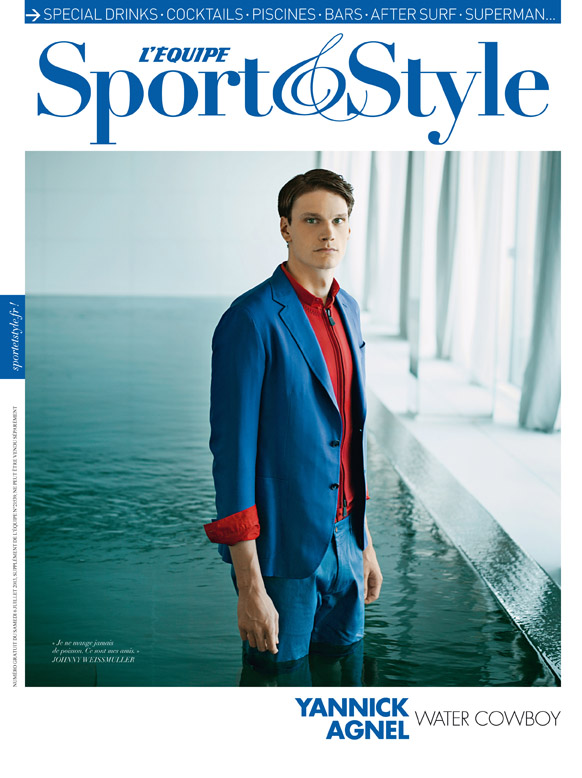 Here are a couple of double pages from the magazine (shot in France for L'EQUIPE Sport&Style)
Read More

»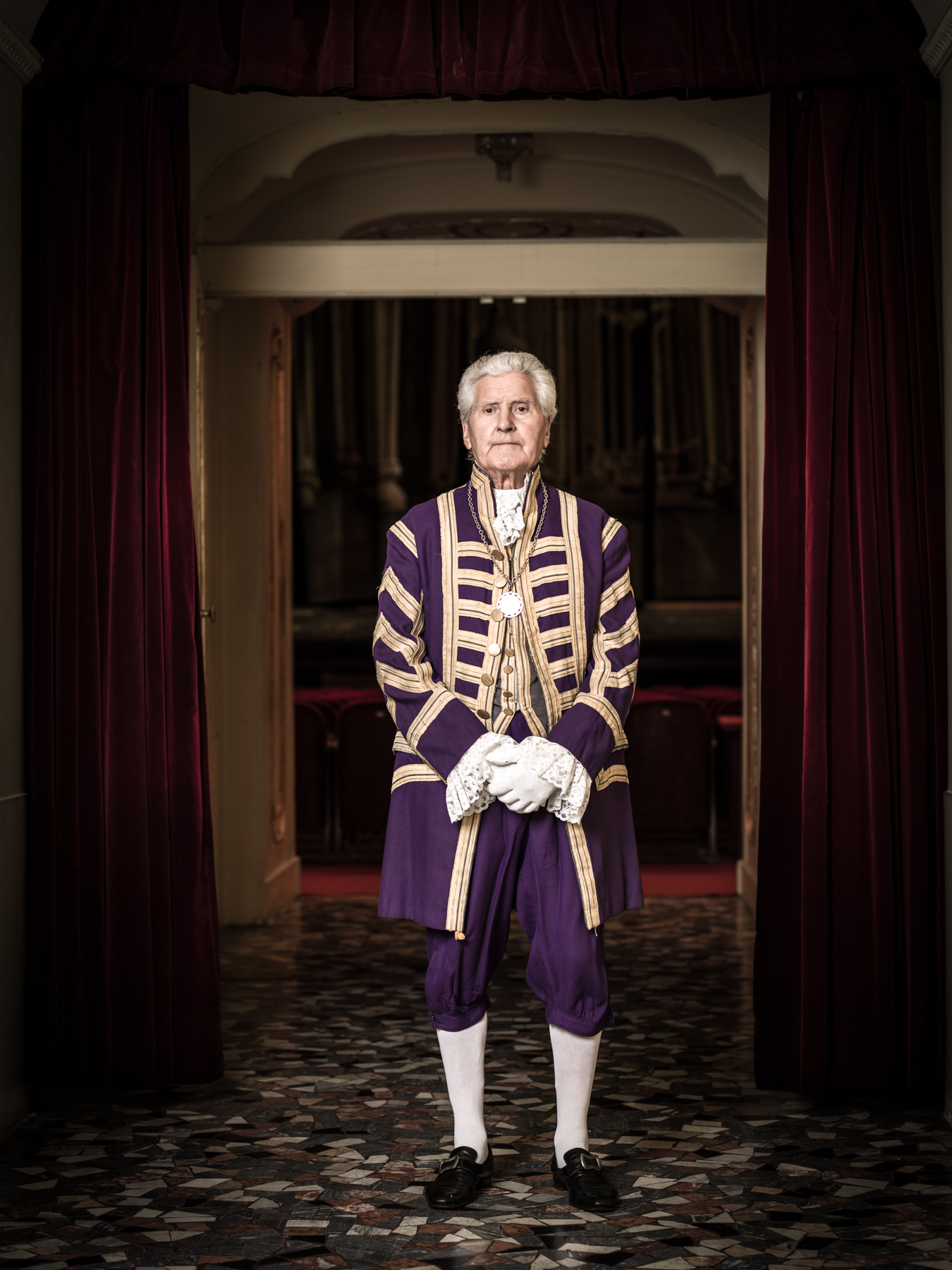 On October 12th 2013 in Como, Italy, there will be an exhibition to celebrate the 200 years of Como Social Theatre.
We've been asked to shoot portraits of the people working for the theatre, from the workers to the usual customers.
Read More

»